coaching
Inspiring the next generation of hybrids.
Are you a designer that wants into code? Or an engineer that wants to know about design. If so, I can help you out.
With over a decade of experience in art, design and front-end development, I can help you understand your challenges, create goals and build an action plan.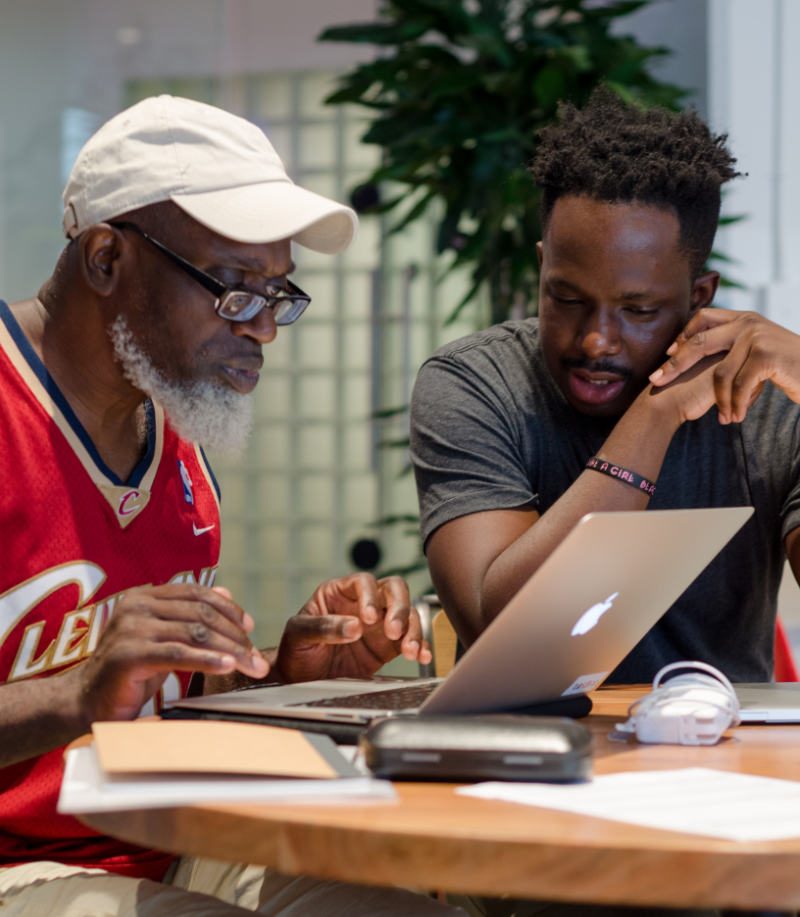 Coaching Services#
Product Design
Front-end Development
Design Systems
UX Engineering Career Path
Testimonials#
Here is what some of testimonials from my former mentees:
Adekunle is a very knowledgeable, patient, and understanding mentor. He always made me feel comfortable enough to ask questions and discuss topics. Switching careers into a completely different filed is a huge leap for me and

Adekunle has helped build my confidence as a designer

. I really appreciate his help and willingness to teach me about UX and about how the industry really operates which is something that cannot be learned in a class.
Adekunle has been an integral part in my UX career transition journey. He has a keen way of simplifying the most complex concepts in UX and breaking it down into comprehensible pieces. Throughout my UX study, I had Adekunle's guidance in identifying areas to improve not only my projects and designs, but my skills as a designer as well.

He's a great listener and very quick to understand the root question being asked

. To have such a sincere, reliable and knowledgeable mentor was definitely not something I thought I'd find at the start of my UX career. I strongly recommend Adekunle to anyone that wants to accelerate their UX learning!
Rates#
Monthly#
Individuals - $200+/month
Organization - $1000+/month
Office Hours#
30 minutes - $100
1 hour - $200