Jan 5, 2023
2022: The Year of the Comeback?
Sometimes things don't go according to plan.
2022 was supposed to be the year we got back to "normal" but like anything in life, things don't go as planned. In the tech industry, we went from having a strong job market to massive layoffs due to the lack of profitability, high inflation and interest rates. Usually the combination of these three will result in a recession; which means we have more tough times ahead. I don't want to make speculations on how long it will last but I'm adopting a Stoic mindset and will only be focusing on the things I can control. With that out the way, lets get into what I accomplished in 2022:
Started a podcast#
One of my top goals for 2022 was to start a podcast. I had no idea how start a podcast but I knew I wanted it to focus on the interaction between design and code. I partnered with Kelly Harrop to create Code and Pixels and we release 8 episodes (5 included guests) this year 🎉. It has been a new learning experience for both of us but after a year in, we seem to be finding our stride by implementing systems and processes. We are excited for how we can improve the quality in 2023.
New Job and different challenges#
I left my job at MailChimp this year, which was a hard move for me since I worked with some great people. After years of hard work and dedication, the design system was at a very mature state but with the Intuit acquisition, I wanted a new challenge where I can work on design systems at a smaller company and I landed at Plaid. It has been one of the most challenging work I have ever encounter but growth only happens in a place of discomfort and uncertainty. Maybe when I'm done, it could be good content for a conference presentation 😉.
Conferences and Events#
In 2022 I only spoke at 2 conferences and 1 meetup. It was hard to do more due to juggling a new job, multiple consulting projects, design token working group, podcasting and among other things. I did attend a travel conference and Clarity in person this year which was fun. Virtual conferences are great since they are accessible to folks all around the world but there is nothing like eating food at 2am with some cool and interesting people.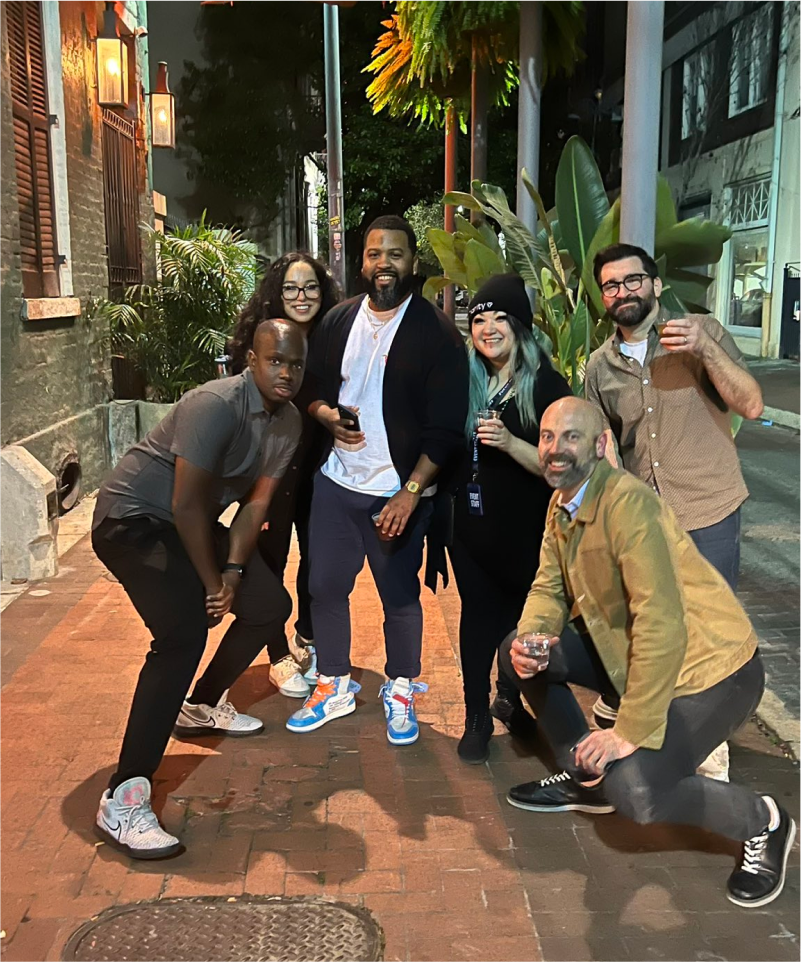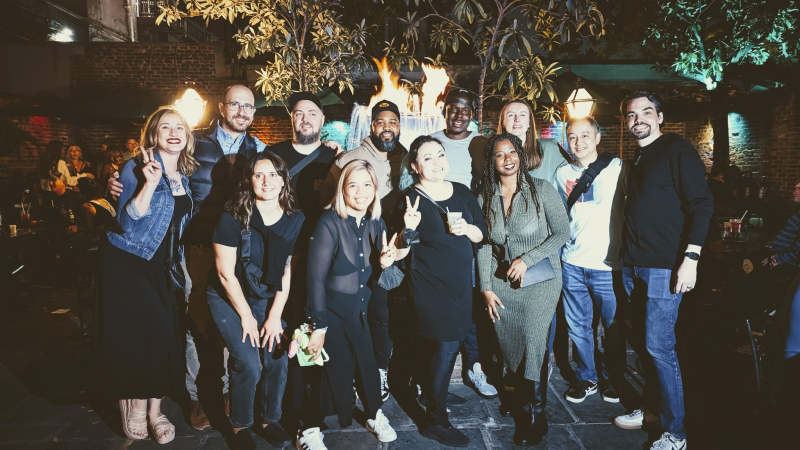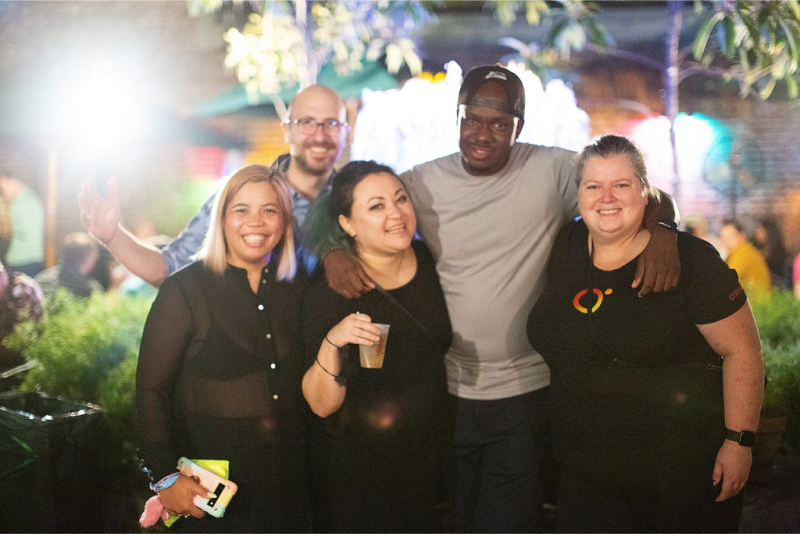 Mentorship#
I started doing community office each month for folks who are interested in design systems or design engineering and it has been a great experience. Nothing feels better than helping folks in their career and using my experiences to push them to the next level. If I didn't have to worry about money, I wouldn't mind doing mentorship and coaching part-time for free.
Highlights#
Flew more than

30,000 miles

(most ever) where I visited

5 countries

and

13 cities

.
I started expanding my skill-sets by learning Docker, AWS, Jenkins, and Postgres.
Lowlights:#
Work/life balance was the worst I've ever experienced. Usually with a new job you tend to work longer hours for the first 6 months before it balances out but this wasn't the case. Moving forward I will be more diligent with my calendar and set better boundaries. One quote I heard recently that resonated with me was "Don't prioritize your schedule, schedule your priorities".

Due to my horrible work/life balance and lack of discipline, I didn't reach my goals in fitness (decrease fat and increase muscle mass) and personal (learning a new language, picking up woodworking and calligraphy). Will prioritize these moving forward.
Looking forward to 2023#
My theme for 2023 is to focus on a few things and execute. It is really hard to focus on 10 things and hope to put 100% effort in all of them. My primary focuses are:
Continue to grow Code & Pixels with more episodes and start building a community. We also want to generate enough revenue through sponsorship and merchandising to cover expenses.

Launch an open source project that revolves around prototyping and/design systems. I have a couple ideas but I will narrow it down to one idea and launch it in the end of Q3.

Obtain one or more advisor role positions at a startup or small company to assist with product development strategies and tactics. I realized from my consulting projects that I really enjoy working with founders from the ground up. If you or someone you know is interested in my services, please reach out to me.
I have no idea how I'm going to accomplish some of these goals but I believe that with discipline and focus I should be able to figure it out. Only time will tell.
Let's get it 🙌🏿